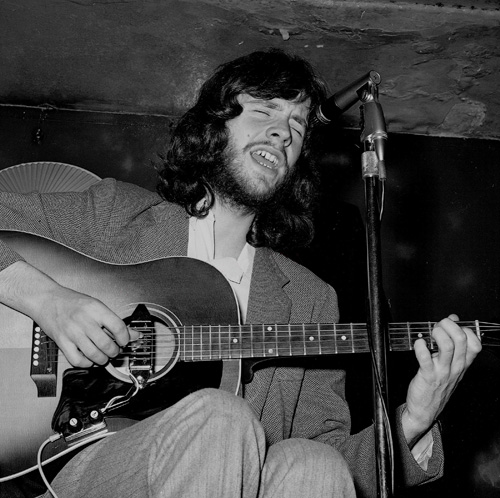 These photos were sent to us by Les Astrella in 2011 and were taken at Brett Marvin & the Thunderbolts' Sunday afternoon club at Studio 51 in Leicester Square in 1970.

This was probably one of the very first times Dave played in London and apart from the hairy hippy image looks dressed for Sunday school! It took another few months for him to discover jeans which he's been wearing ever since.

Scroll down for more shots.




(All pics: copyright Les Astrella)