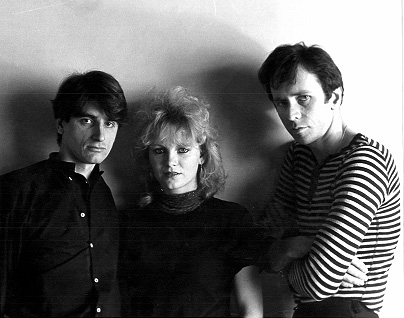 Drummer Ray Weston replaced little Graham Eade and had the loudest unmiked snare ever. We suspect he was using a karate technique.
Ray went on to drum with Wishbone Ash.
Jamie Crompton, who was another of our drummers in the 80s, but who we don't have a picture of, also joined Wishbone Ash - but as a guitar player.